Experts in planting exclusive gardens and high-quality garden projects.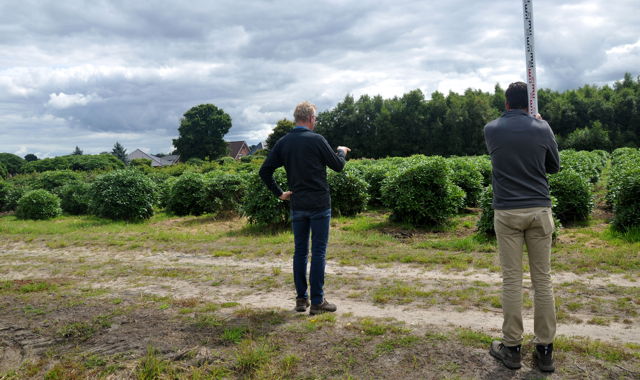 Nursery
Hand selected
Most of our activities focus on growing plants and selecting plants of the highest quality from suppliers. We keep you fully informed of the selection procedure so that you can be sure that the most suitable plants are chosen. You are more than welcome to join us in marking the selected plants.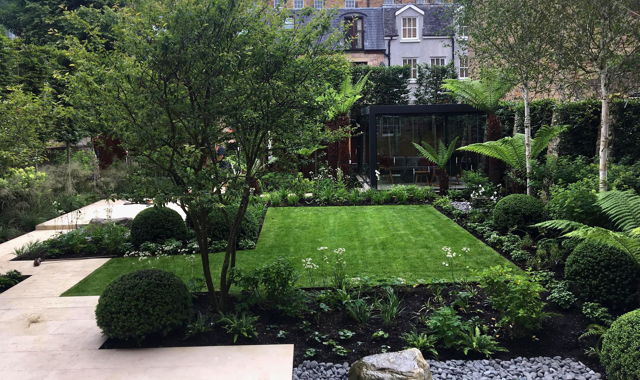 Approach
Planting advice
We offer construction contractors and garden designers specialised planting advice. We know exactly which type of plants will suit you and your garden. We use our specialised knowledge of garden and landscape design to transform your ideas into specific plans.
Customers about us
"The involvement, knowledge and finesse of the team are among the highest in this segment. We are therefore very satisfied with the work of Urban Trees."
Urban Trees client